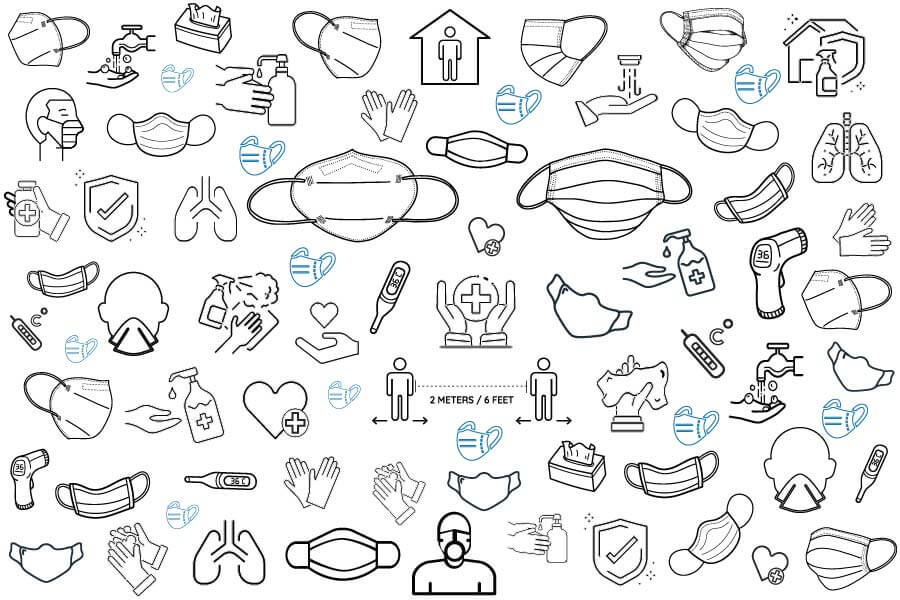 THE MASK LAB
The Mask Lab is a venture by Control Print Limited, India's own Coding & Marking Manufacturing Company. Founded in 1991, and listed on the NSE and BSE, it is one of India's Top 1,000 Companies by Market Capitalization with an average market capitalization of Rs 500 Crores in FY 2019-2020.
The Mask Lab is your premier source for International Quality Surgical Face Masks and N95 / FFP2 / IS 9473 Quality Masks. Our brand promises to deliver the highest value of personal protection to ensure the safety of you and your employees.
Why Choose Us?
TML masks are manufactured in a Clean Room environment which prevents the introduction of additional particulate matter to our products*, preventing cross-contamination between medical staff and patient's wounds.
LEARN MORE